Originele intro's schrijven voor terugkerende blogosts is soms echt lastig. Zoals vandaag bijvoorbeeld, aangezien ik al twintig minuten naar mijn scherm aan het staren ben. Hopelijk zegt mijn verzameling linkjes van vandaag genoeg. 🙂
// I've been staring at my screen for twenty minutes and I can't seem to come up with a nice intro. Hopefully the links I've collected in this post will be enough. 🙂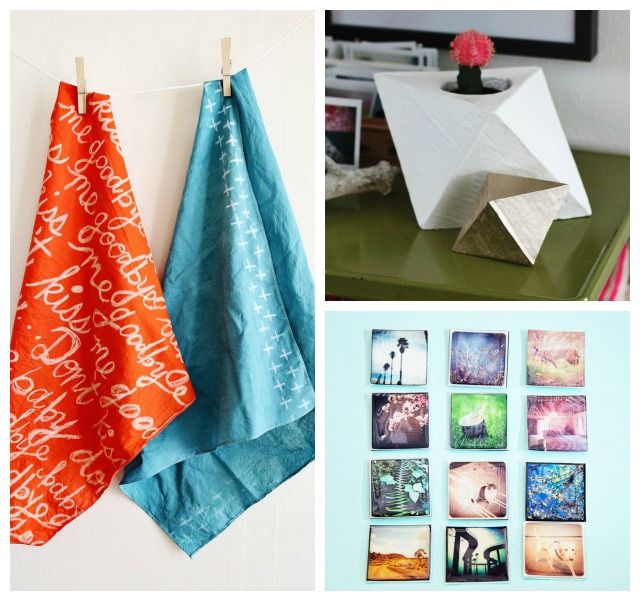 Ook nog leuk:
House of Earnest postte een tutorial om zeezout te parfumeren met Rozemarijn, lijkt mij leuk voor een gerechtje een extra zomerse toets te geven
Maiedae deelde een paar huis redecoratie-tips, die ik eigenlijk wel kan gebruiken. Na drie jaar zijn er nog altijd genoeg dingen in dit huis die dringend een beetje voortgang mogen krijgen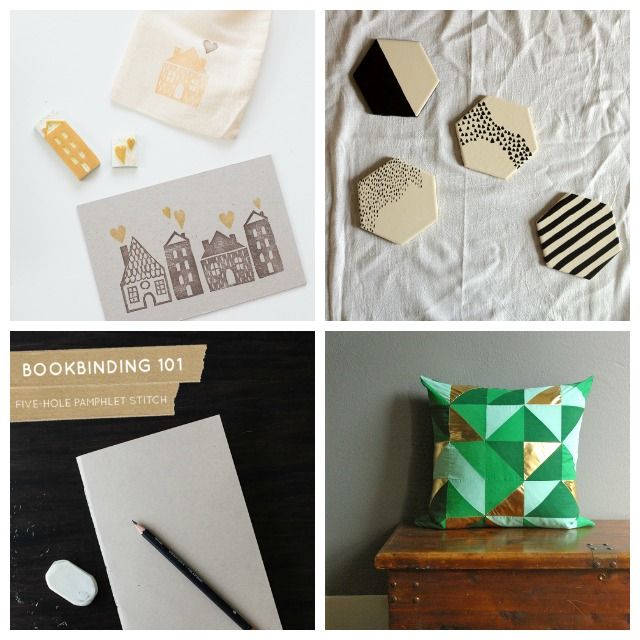 Also nice:
House of Earnest posted a tutorial to infuse seasalt with Rosemary, seems like a nice idea for giving your dishes a hint of summer.
Maiedae shared a few home decoration tips, which (sadly) I can use. Three years after moving into our house there are still lot's of things that need to get a make-over asap.