Jupjup, maandag en Pretty Things lijstjes, ge kent het systeem wellicht al een beetje. Ook deze week heb ik een paar mooie dingen opgelijst. // Yup, this week more Pretty Things, I hope you'll enjoy them!
01. Grappig én schattig borduurwerk van hEisk // Beautiful embroidery by hEisk
Image via Etsy
02. Het leuke SkyArt project van Thomas Lamadieu, waarbij hij je anders doet kijken naar de ruimtes tussen gebouwen // The SkyArt project by Thomas Lamadieu really does make you look differently at the space in between buildings.
03. Superleuke berichten-doosje van de Franse Etsyshop PamelaLoops // Really lovely message boxes by the French Etsy Shop PamelaLoops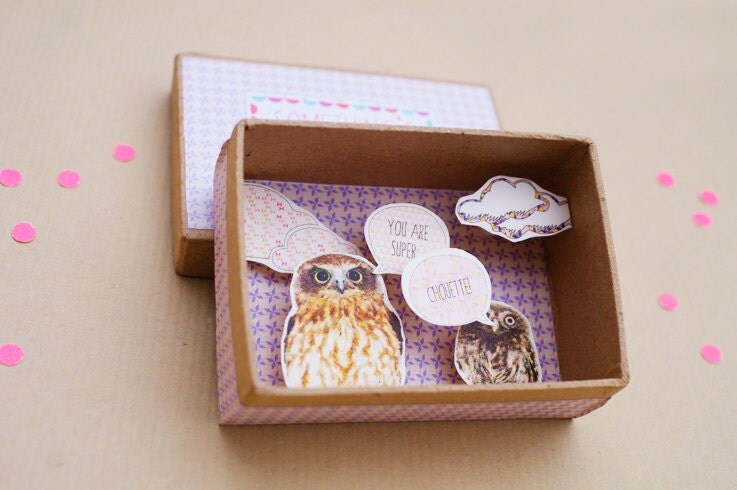 Image via Etsy
04. Ondanks de witte muren is ordelijke wanorde van dit huis helemaal mijn ding. Van de blanke houten vloer en de witte hoogglans keuken kan ik alleen maar dromen. Het zijn echter ook de vele leuke & originele detail die het hem doen voor dit interieur: een kader & een plankje op kniehoogte, felle neonaccenten en een doodshoofd in de keuken, het past allemaal perfect! // Although white walls aren't really my style, I really love this flat! Obviously I love the wooden floors and white kitchen, but really it's the details that make this place so quirky. It's the neatly placed cluttery collections, the neon-accents, the low hanging frames and the skull in the kitchen that I truly love.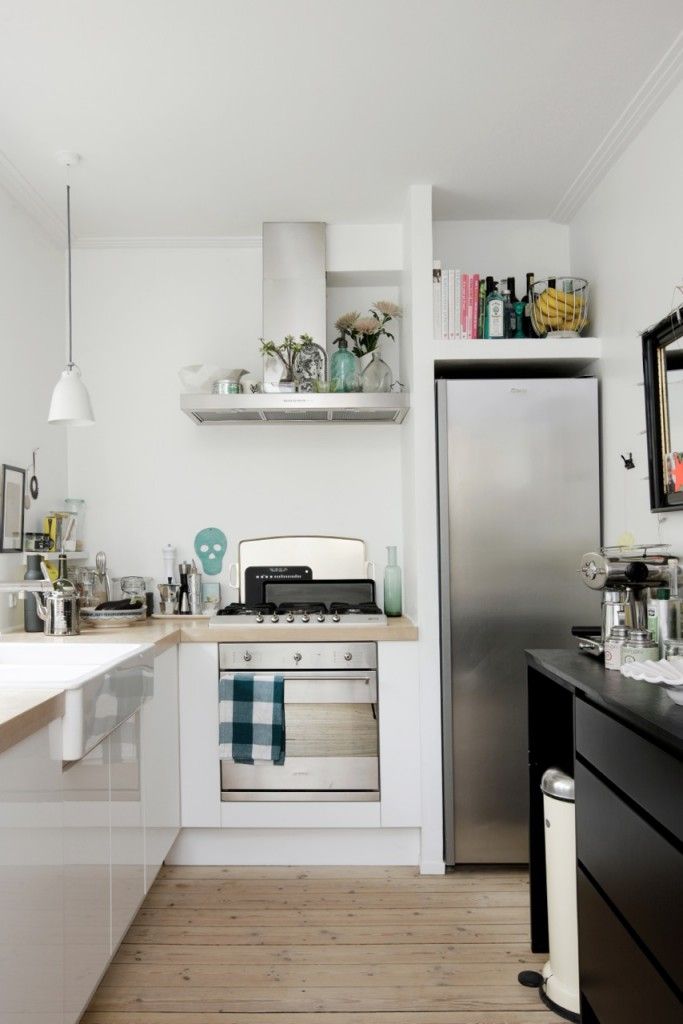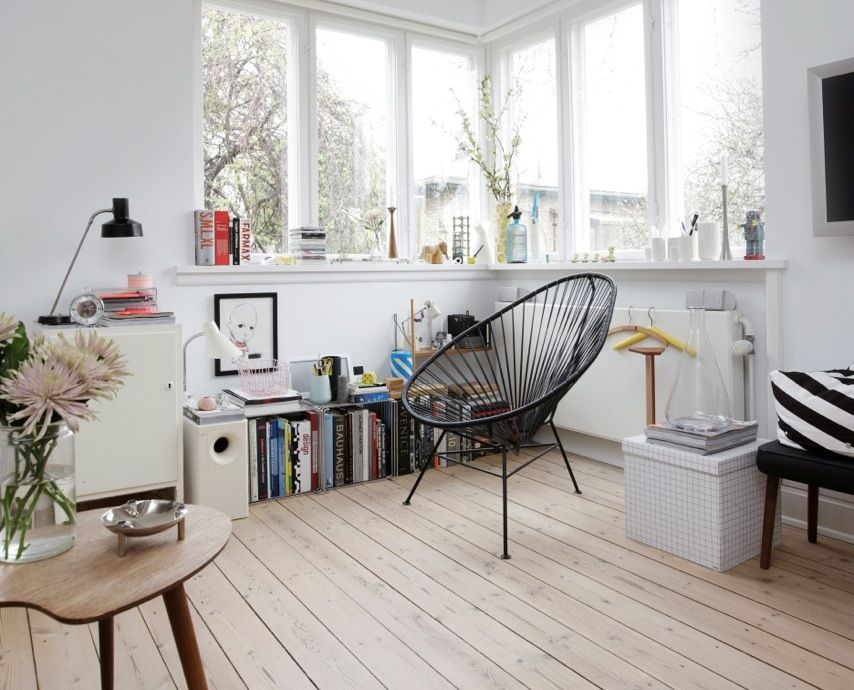 05. Mental note 🙂