Ik weet niet hoe het bij jullie zit, maar een cadeau voor moederdag vinden is niet één van mijn sterke punten. Ieder jaar denk ik "dit jaar ga ik eens iets origineels en tof enal enzo vinden" om dan uiteindelijk met een pot bloemen te eindigen. Niet dat bloemen niet tof zijn, ik zou dat heel graag krijgen, maar af en toe is het leuker om eens iets origineel te geven. Ik ging op zoek en vond drie leuke cadeautjes om te geven én te krijgen. Ideaal!
// It's almost Mother's day and I'm looking for some original and fun things to give. I found a three I like. 🙂 Apart from the last one, they're only available in Belgium, so no translation on the rest of the post. By the way, what do you give on mother's day?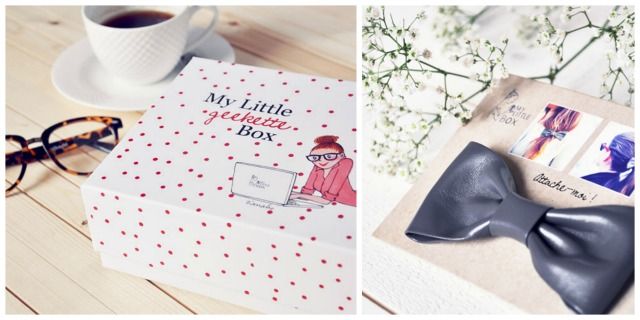 Jullie kennen het concept wellicht al van Deautybox en co, maar indien de mama niet zo aan make-up is, dan is My Little Box misschien wel een leuk alternatief. Het concept blijft hetzelfde als bij Deautybox, je neem een abonnement en iedere maand valt er een doosje met leuke spullen in je brievenbus. Bij My Little Box werken ze iedere maand met een ander thema (van een charity box tot een cocoon box of een geekette box), allemaal met een duidelijke Franse flair. Zo Frans, dat de box eigenlijk enkel in Frankrijk & België verkrijgbaar is. Volledig Franstalig weliswaar, maar dat maakt het des te charmanter.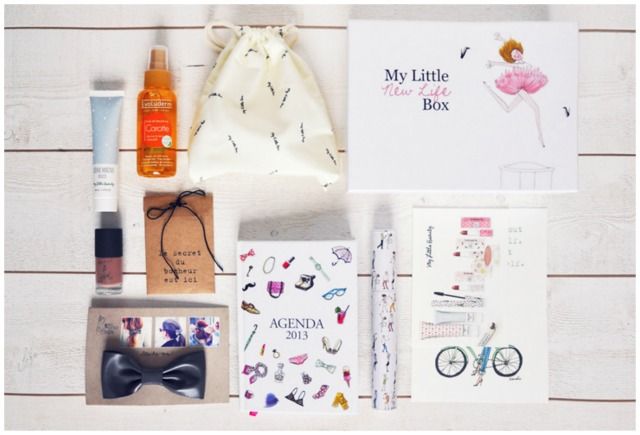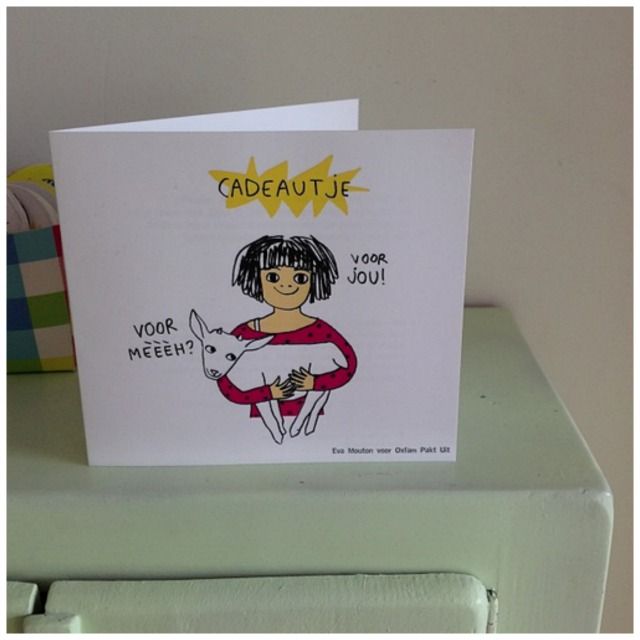 Een kaart met een geitje op voor mama's die alles al hebben, een geitje voor een familie in het Zuiden. Dat is het concept van de kaart die Eva Mouton (ha!) voor Oxfam tekende. Een origineel cadeau, voor mama's met een gevoel voor humor. 
Voor wie zo een kaart alleen toch maar een beetje vreemd vind (ik!), bestaat er ook nog de optie: bakt zelf iets. Wat voor misbaksel er ook uit uw oven komt (ah, de charme van zelfgemaakte taarten), ik kan mij niet veel moeders voorstellen die niet content zullen zijn met een gebak dat met liefde gemaakt is. 🙂 Dit recept voor citroen-tijm taartjes lijkt mij alvast een goed begin. 🙂
Wat geven jullie voor moederdag?